The Dramatic Question Theatre: 2011-12 Season
The DQT was in-residence at the legendary Huron Club at Soho Playhouse. Our productions were:
THE MALTINSKY CYCLE: play one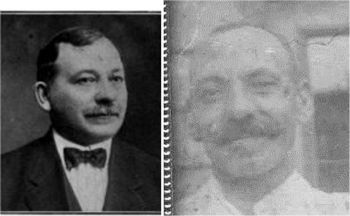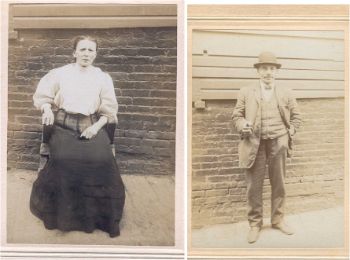 The story of young Solomon Maltinsky. In Latvia 1881, living under the relative benevolence of Czar Alexander II, Solomon is arrested in a round-up of presumed suspects after the Czar is assassinated. In the course of twenty-four hours, the tight-knit Maltinsky family, as well as friends, both Christian and Jew, risk life and reputation for Solomon so he can escape to America.
Written by Maria Elena Torres
Directed by Aimee Todoroff
June 14th-17th, 2012
Performed by Bill Bria, Ellen David*, Adam Delia, Paul Eiseman,Tim Intravia*, Adam Lebowitz, Peter Reznikoff*, and Melissa Sussman.*
The fascinating story of a talented and charming NY musician who sidesteps possible prominence in the world of bebop jazz to turn to the bright lights of Broadway.
Written by Fred Crecca
Directed by Rick Mowat
March 4th-6th and 11th-13th, 2012
Performed by Clyde Baldo, Amy Blackman*, Tim Douglas, and Amy Russ*.
WHAT WE DID THIS SUMMER
As part of a fundraiser, the DQT presented excerpts from plays that participated in our six-month-long Playwrights / Directors Lab at the Theatre for the New City.
RIGHT ON TARGET
A politically charged bipartisan, biracial comedy about a conservative African-American — who claims he was fired from PBS for his politics — and his liberal Jewish wife.
Written by Gary Morgenstein
Directed by Noemi de la Puente
August, 2012 at NY Fringe Festival
Performed by Noemi de la Puente, Robert McKay, Maggie Wagner, Simcha Borenstein, Jane Dashow, and Janet S. Kim.